Education
LICODEP is highly concerned with the high rate of school drop outs, indiscipline cases and the low transition rate in schools. The following needs hence come in handy that need quick intervention.
1. The need to instil discipline in our Schools for better performance.
2. The need to ensure 100% transition rate from primary to secondary level of Education.
3. The need to support and ensure conducive learning environment and supportive system both within and without the school set up.
4. The need to protect the girl child and see her through the education ladder successfully.
5. The need to ensure quality education that can empower the pupils/students in their future endeavours.
6. The need to educate all the stakeholders on their role in nurturing children to ensure a disciplined generation and coordination.
7. The need to protect and advocate for children"s rights.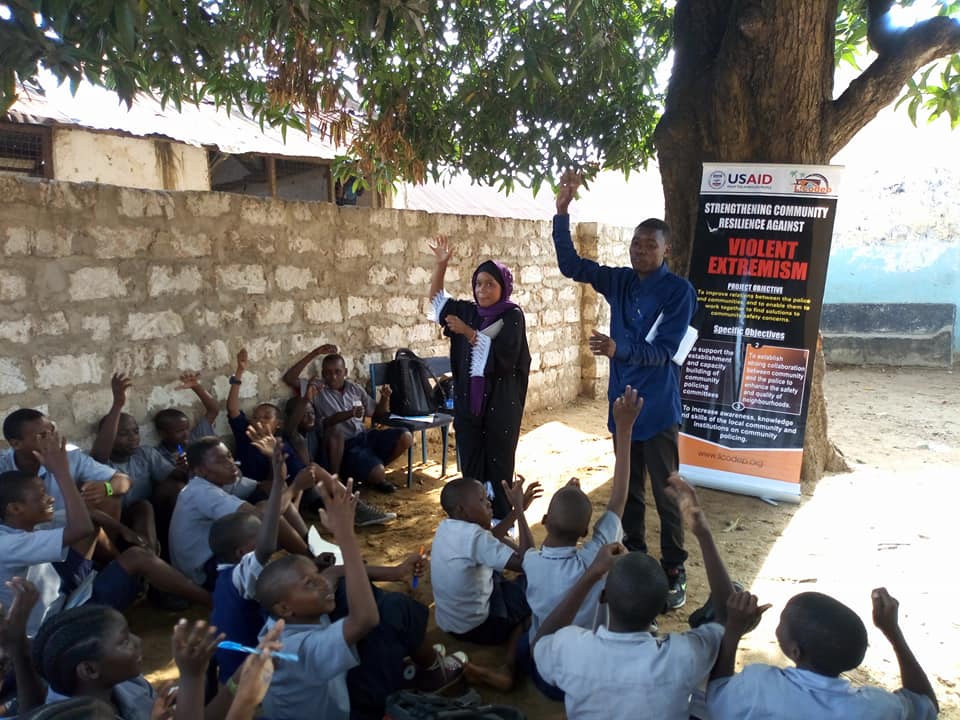 Outreach on Violent Extremism
Licodep deeps in the grass roots to identify and assist in various areas of education challenges, capacity building, extremism, among other sensitive issues    
We have a well equipped modern Library facility that is open for the public.