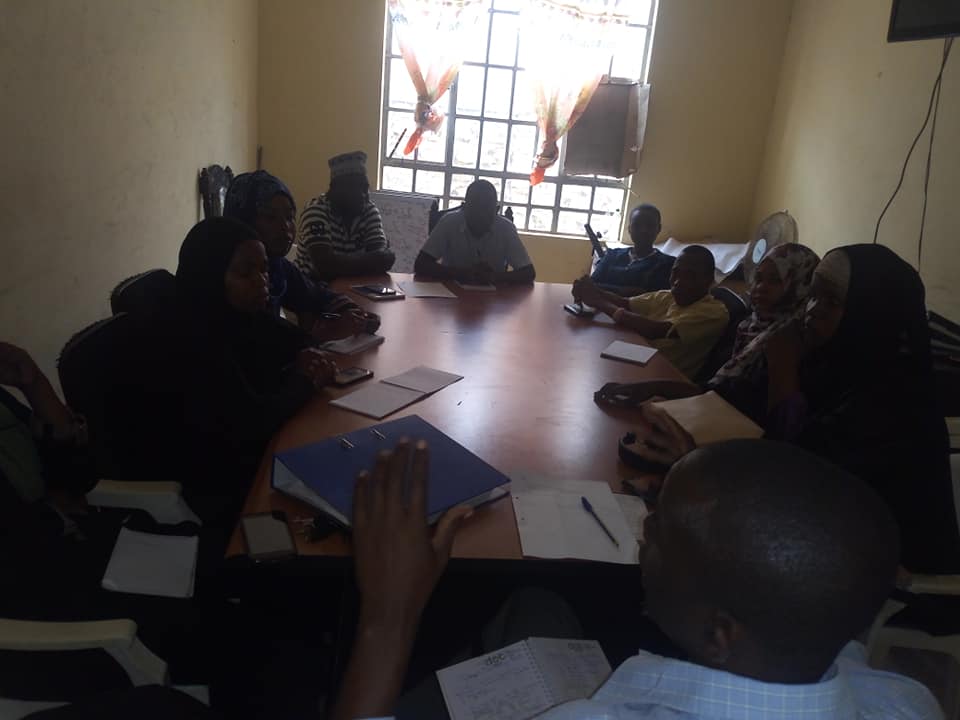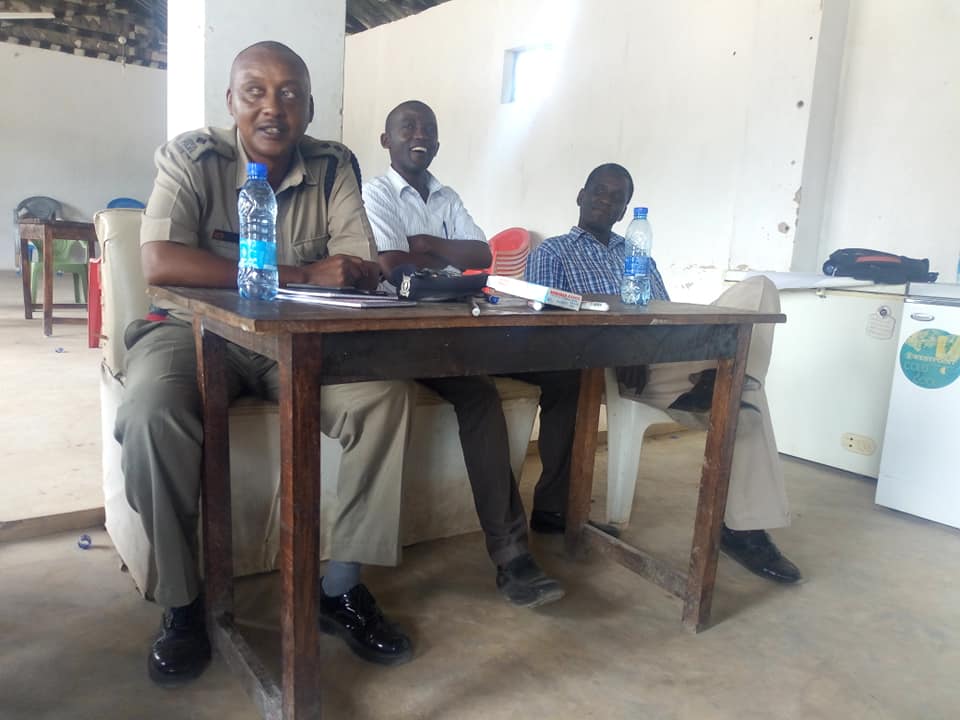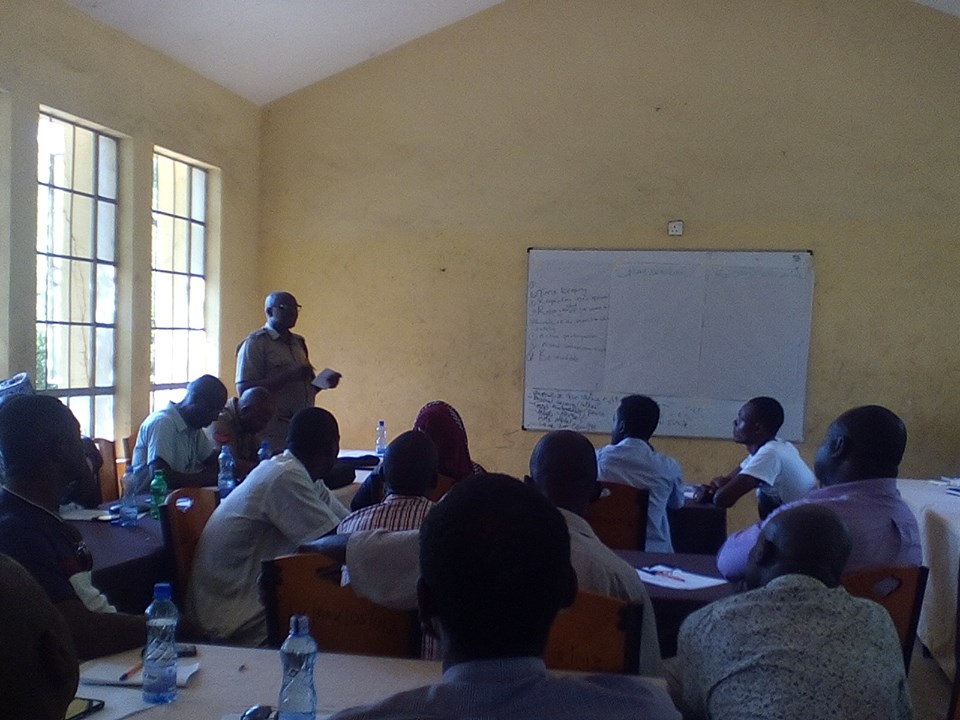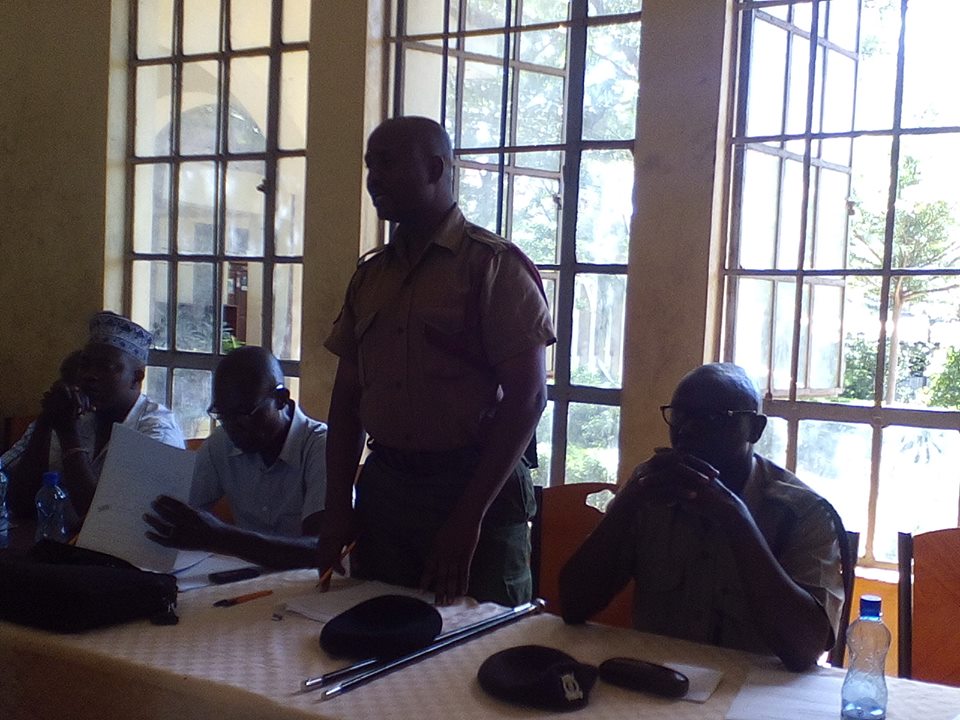 Governance
Following the adoption of the new constitution which embraced devolution system, LICODEP has taken it upon them to advocate and lobby for its successful implementation. The following are key needs in this sector:
1. Need for community participation in devolution issues e.g. budget preparation
2. The need to ensure equity, fairness and transparency in resource distribution
3. The need for improved management of government resources
4. The need to inculcate a sense of responsibility and accountability in the discharge of services by the government
5. The need to uphold the basic human rights
6. The need to provide for civic education to the masses
7. The need for a follow up to check on the delivery of services by both the County and National Government.