Our Vision
A peaceful and empowered community for sustainable socio-economic development

Our mission
To improve the living standards through advocacy of basic human rights, governance, peace and security.

Our core values
Teamwork, Accountability, Integrity, Responsiveness, Creativity and Passion.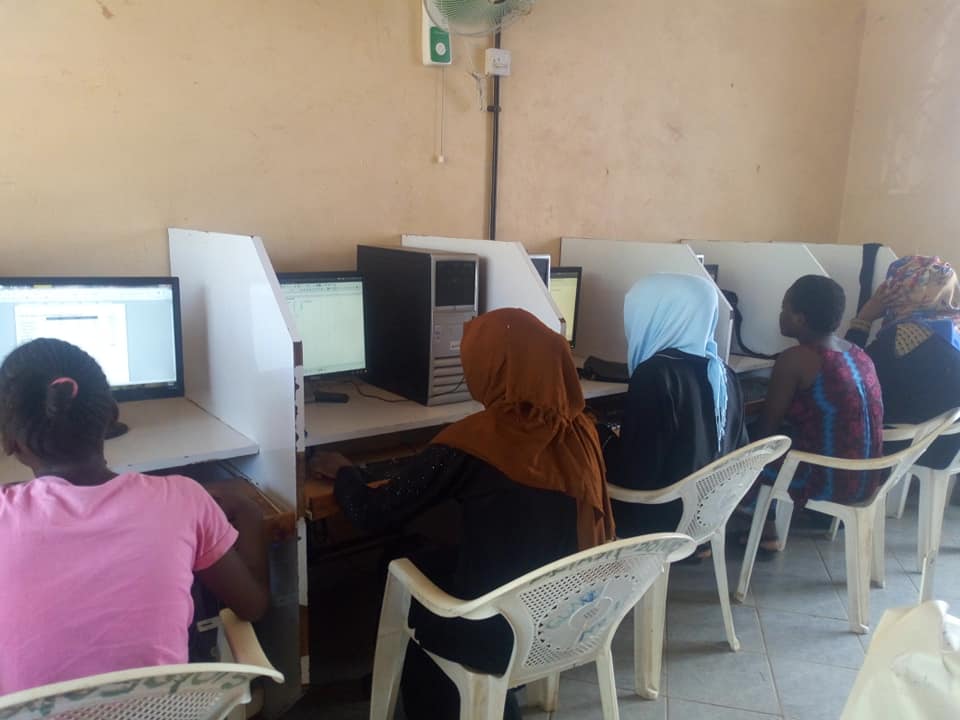 YOUTH AND WOMEN EMPOWERMENT
Computer Training,  Social Enterprise Business Activities,  Catering, Wood carving and Life Skills Vocational or Apprentice Qualifications, Poverty reduction Programmes.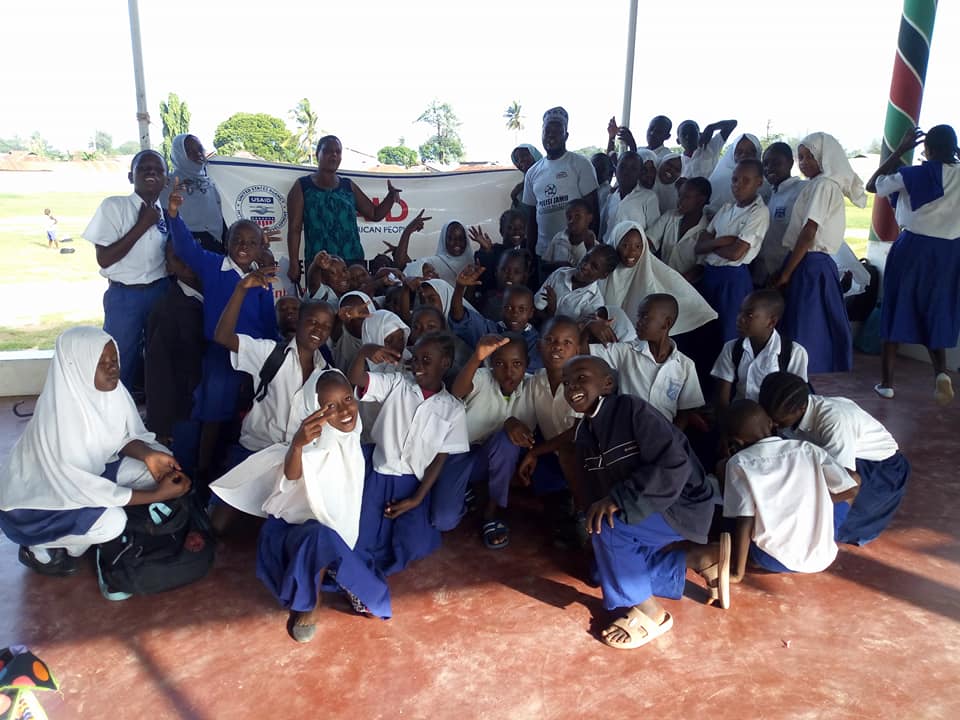 Protect and advocate for Children's rights, Protect Girl Child to attain sucessful Education ladder, Support and ensure condusive learning envirnment and displine in children's learning institutions.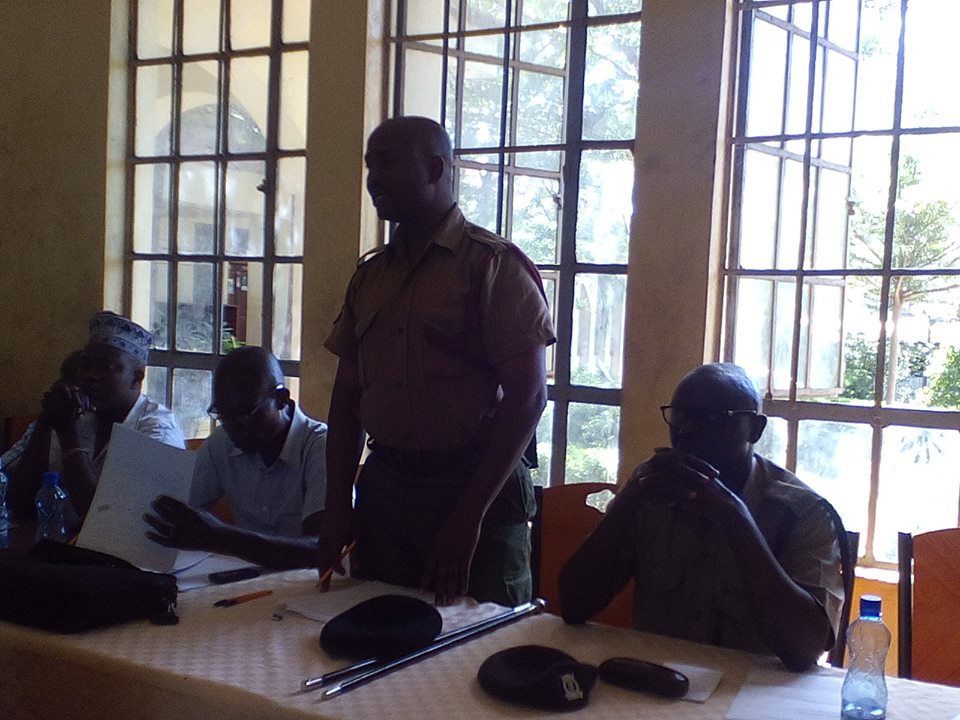 Governance, peace and security
Lobbying and advocacing for peace. Good working relationship with youth and women groups. Good networking with government and non-governmental organization, Knowledge on social audit, 
Likoni community Development Programme , owing to its existence for a long period of time, has built an extensive list of
beneficiaries overtime, the main ones include but not limited to the following:
1. Youth – juvenile gangs, drug addicts, school dropouts, unemployed etc
2. Women
3. Persons with Disabilities
4. Security agents/ peace committees
5. The vulnerable in the society including the elderly and girl child
6. Schools
7. The society at large

Miss juma hassan
I joined Imarisha Vijana Project run by Licodep and now I am happy that I have acquired livelihood skills in Beauty therapy and cosmetics.

Mwanamisi rashid
I am proud to be a beneficiary of Imarisha Vijana project. I am now a Computer Graphics Designer working in a computer bureau

Hassan mwajambia
Licodep Imarisha Vijana is a powerful project that has propelled me to a great height and today I earn my living as a computer technician / repairer. I am a product of Imarisha Vijana project
Support us with your Kind Donations